"И ты такой же, как я, если это знакомо..."
"Оставайся всегда королем танцпола..."
I know I'm selfish, I'm unkind.
Sucker love I always find,
Someone to bruise and leave behind..."
"Like the naked leads the blind.
He loved you.
He always did.
Awaydays (2009)
He loves you.
в тонировке стеклами, на импортной резине,
мимо магазина на новой тачиле,
погромче включу, пока стерео качает.
Я заварю чай, выйду на балкончик,
в тапочках и шортах, постою подольше,
в теплый вечерочек напишу пару строчек..."
"С раскладами ровными, с горящими окнами,
Let's stay in here forever
And when the streets are quiet
We'll walk out in the silence..."
"We'll never leave here, never
Анджей Сапковский «Ведьмак. Сезон гроз»
"Чтобы кого-нибудь хорошо оскорбить, мало иметь непреодолимое желание, энтузиазм или рвение. Нужно мастерство..."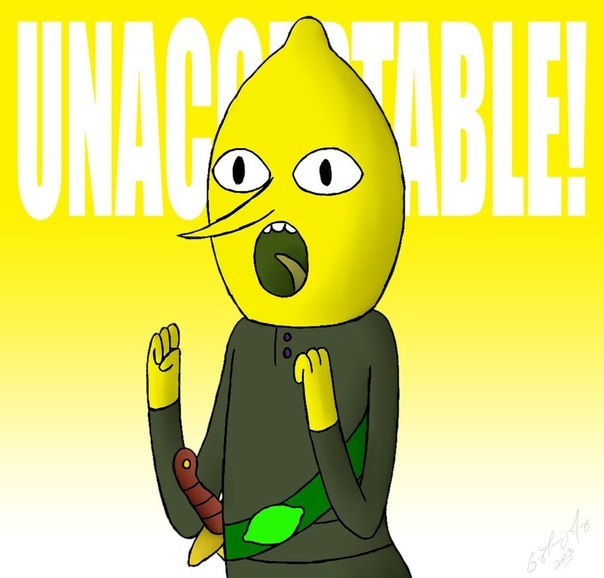 "Come on Winona, although they warned ya..."
И лицемерно помилованный, тридцатилетний..."
"Я спускаюсь, беспрецедентно оправданный
"per "don't count me out" mertesacker and a fan" (c)
"He was a sweet and tender hooligan..."